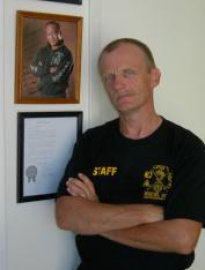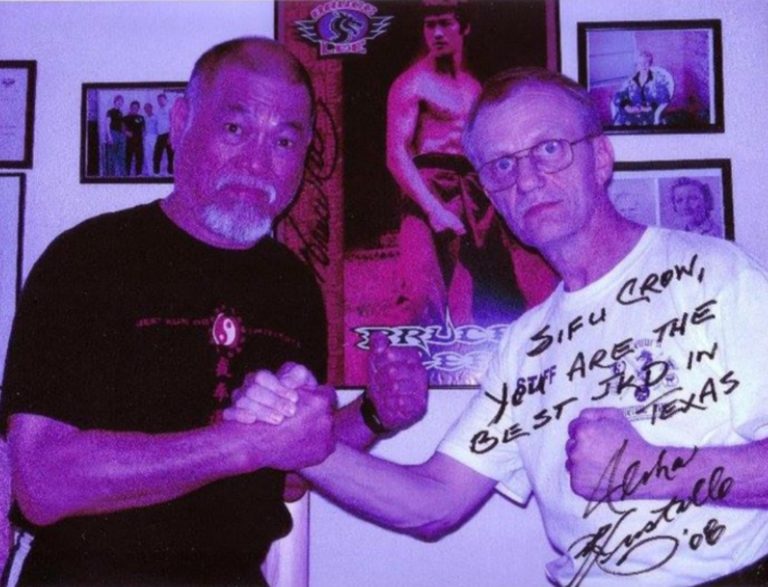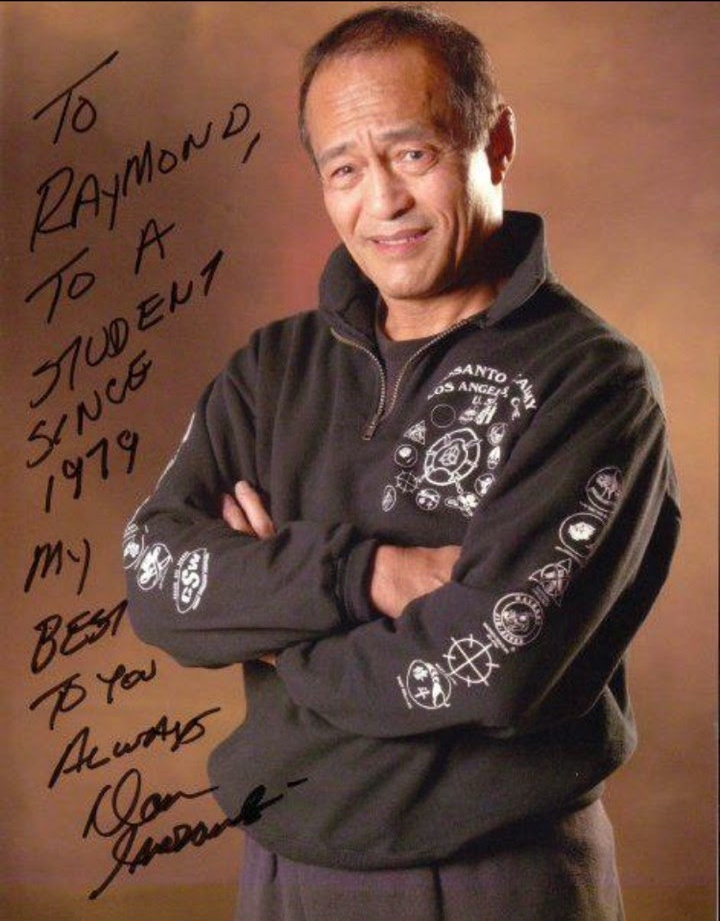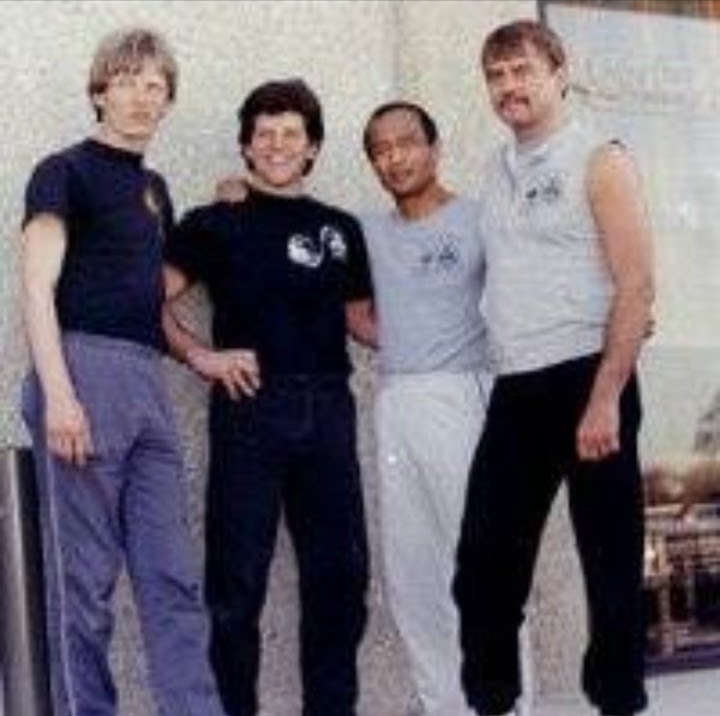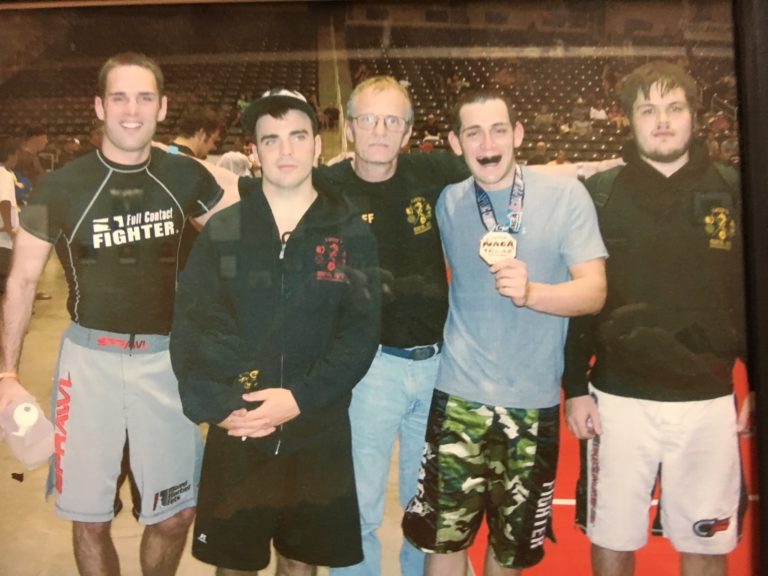 Sifu / Guro / Instructor / Coach Crow has been teaching JKD, Wing Chun and Kali in the Dallas-Fort Worth (DFW) area since the late 1970's. He opened the first Wing Chun/JKD and Kali School in the DFW area.

Sifu Crow is a certified instructor in JKD/Kali/Grappling by three of Bruce Lee's original students: Dan Inosanto, Larry Hartsell and Richard Bustillo.

He is also a certified instructor under Ajarn Chai Sirisute (Thai Boxing) and Guru Victor de Thouars (Pentjak Silat).

Sifu Crow was first inducted into the U.S.A. Martial Arts Hall of Fame in 2006. In 2010 he was inducted as Jeet Kune Do Master Instructor of the Year, and he was inducted again in 2016 for the Crow's Martial Sports Science program.