Welcome to Crow's Martial Arts.
Come and train with the Dallas-Fort Worth Metroplex's senior Jun Fan Jeet Kune Do, Wing Chun, Kali, Silat, Grappling and Boxing Instructor. Sifu Raymond Crow is also the Founder of UWAK® Kali, and UWAK® Silat. Sifu Crow opened these Arts to the DFW area in the 70's.
Crows Martial Arts has three of Sifu Richard Bustillo's certified instructors from and certified by himself in his lifetime.
Sifu Raymond Crow Master Level. He started his training with Sifu Bustillo in 1979
Simo Crow Associate level
Chris O'Hagan apprentice level
Don't be fooled by others, who say they were first. Come and train with us and be part of history. We'll see you in class.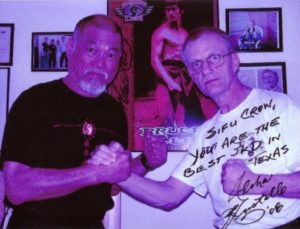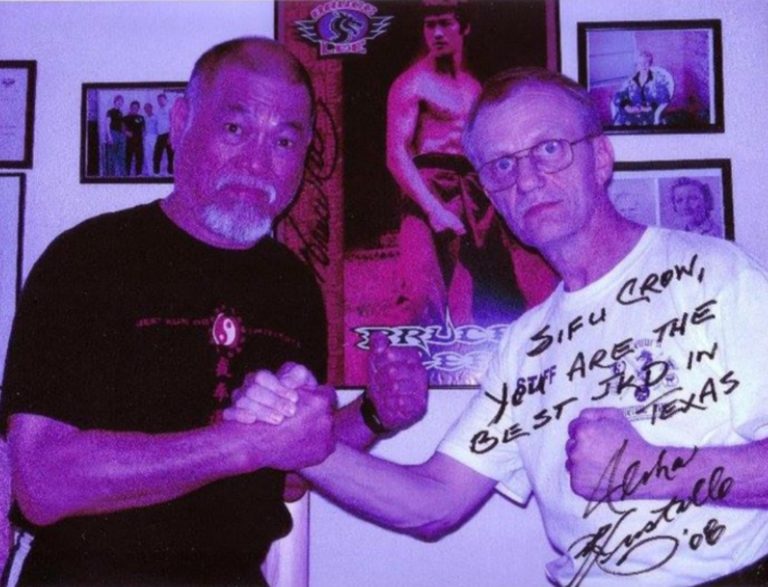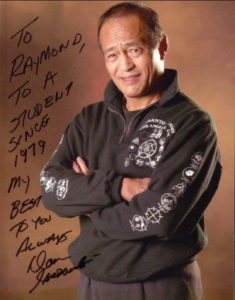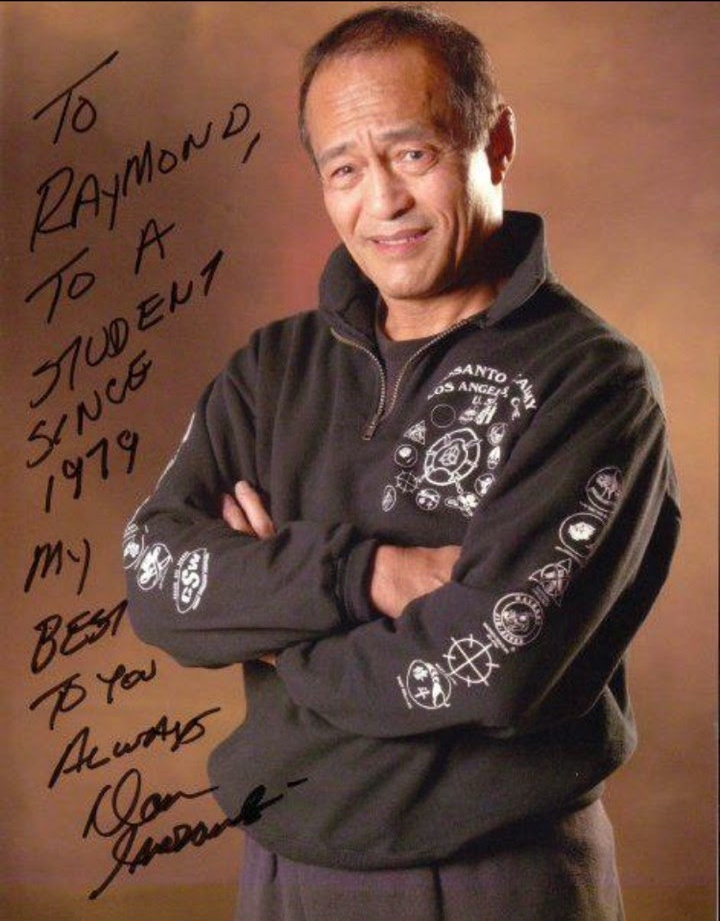 Our MMA Gym prides itself on providing the best original and versatile UWAK JKD/MMA Grappling system (based on Bruce Lee's JKD Grappling, combined with Russian Sambo/Japanese Jiu-Jitsu, Filipino Dumog influences, Thai Boxing, Boxing, as well as some of Gene Lebelle's system. Crow's Martial Arts is simply one of the best training centers in the Metroplex.
Sifu Raymond Crow is recognized for pioneering the following arts in the Dallas/Ft Worth area, in the late 70's: Bruce Lee's JKD concepts, Filipino Martial Arts, Thai Boxing and Guru Victor de Thouar's Pentjak Silat.

Sifu Crow is certified under three of SiJo Bruce Lee's students. He is one of the most senior, knowledgeable and experienced Kali and JKD Instructors in the Southwest. He has more students teaching in the DFW area than anyone. Sifu/Guro/Kru Raymond Crow was first inducted into the Martial arts Hall of Fame in 2006.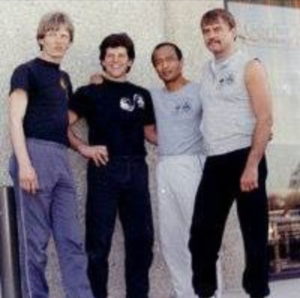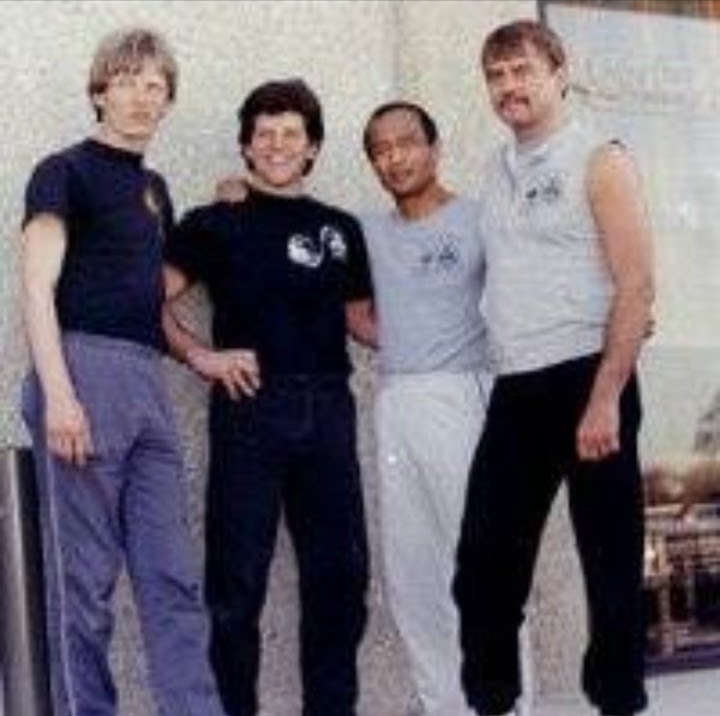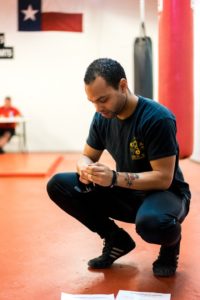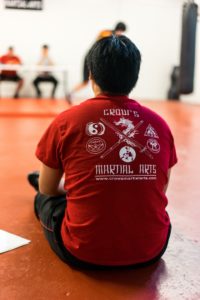 The curriculum at Crow's Martial Arts Academy includes:
Our own UWAK® Kali-Silat and Crow's JKD martial arts systems
Filipino Eskrima, Kali and Arnis methods
Wing Chun Gung Fu
Jun Fan Kickboxing
Jeet Kune Do Grappling
Chinese Boxing
Chinese Kenpo
Western Boxing
Inosanto/LaCosta
Filipino Panantukan / Pangamut
Lameco Eskrima
Cacoy Doce Pares
Filipino Sikaron and Dumog
Filipino Kali
Pekiti Tirsia Kali
Jeet Kune Do Concepts
Pentjak Silat and other Silat elements
Thai Boxing
Pentjak Silat Soempat
Elements of Serada
UWAK Jeet Kune Do, Kali and Silat Guidebook
Purchase the UWAK Jeet Kune Do, Kali and Silat Guidebook for $25.
The book and the 12 grab set video at
https://iisports.com
now.